And our other grand kids!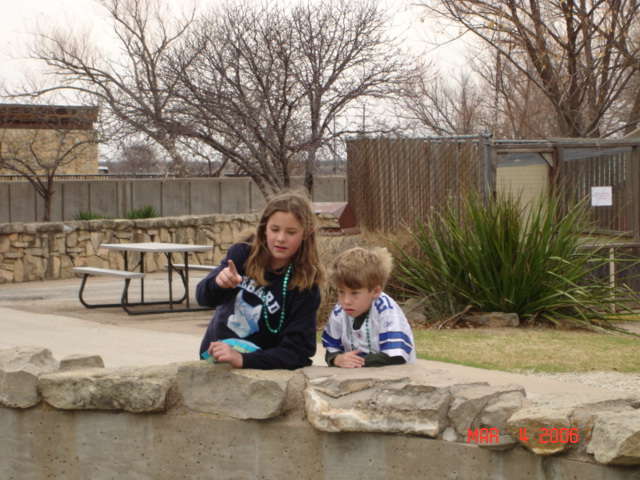 Laurel and Zachary at the Abilene Zoo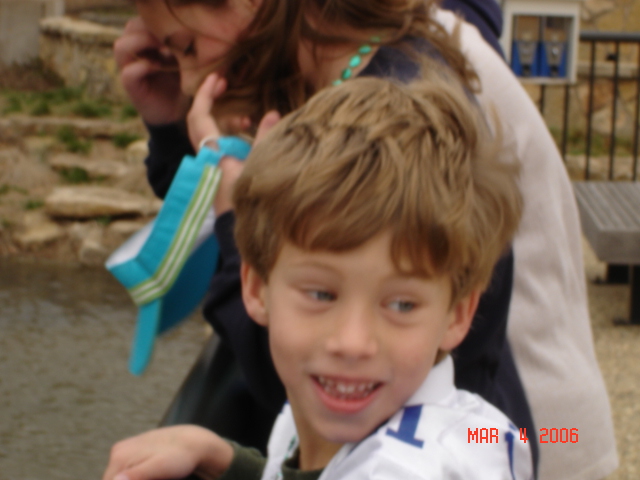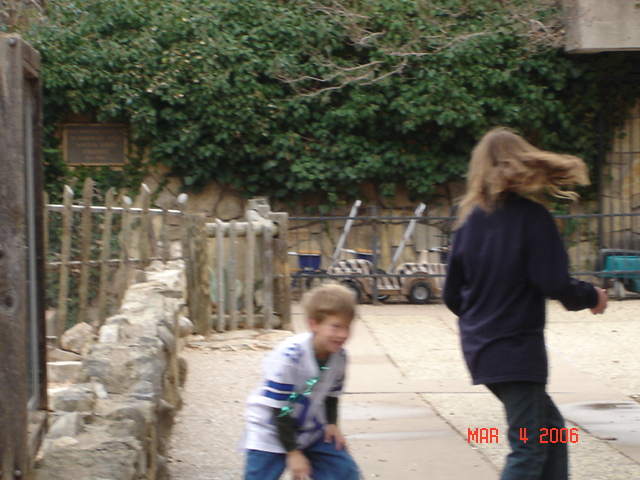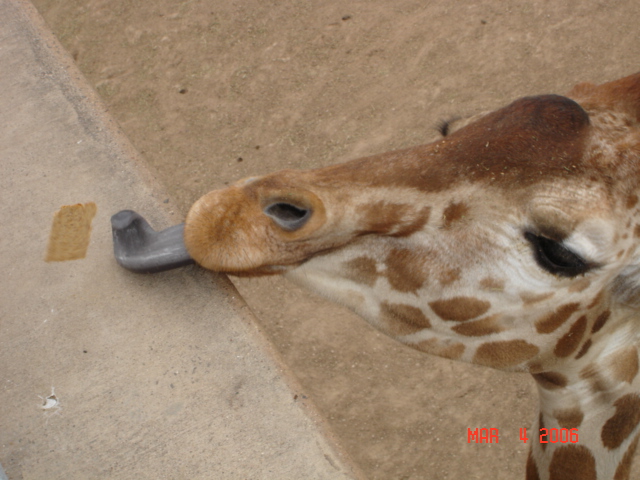 Laurel and Zachary met in Abilene. They went to the zoo, where they fed several animals (including this giraff). They went to the Buffalo Gap Historical Villane, Abilene State Park, and swam in the pool at the hotel.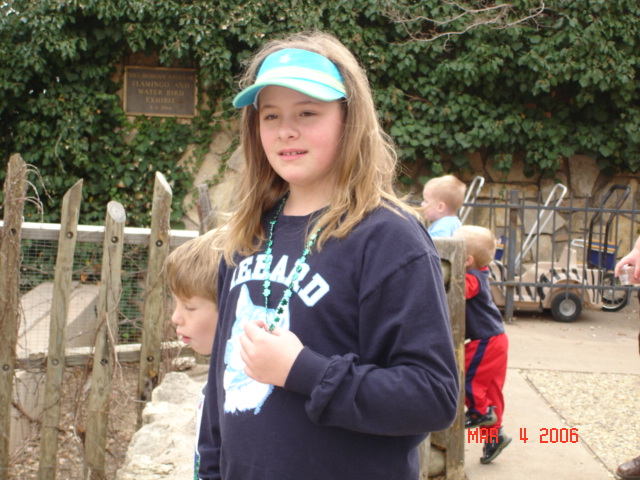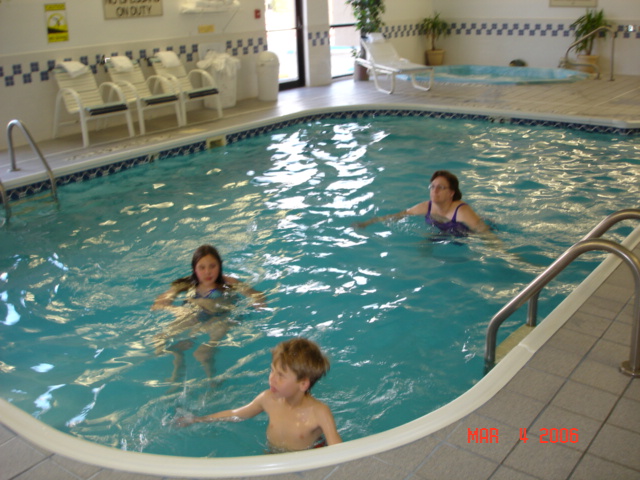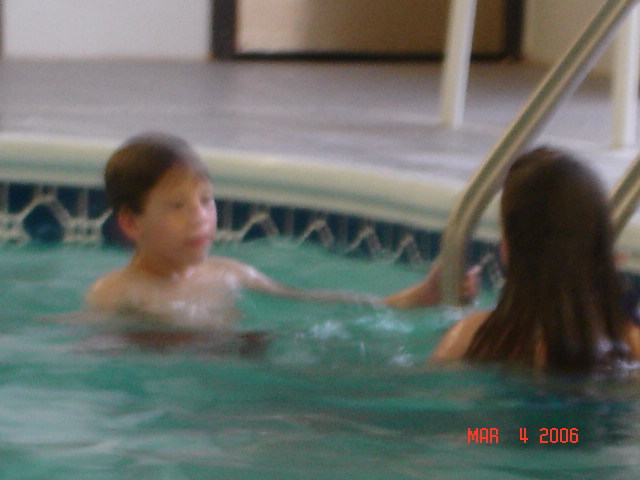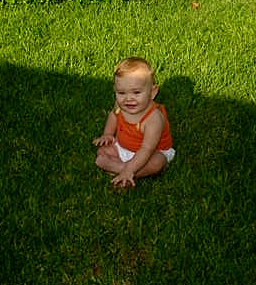 And here is our California Girl, Macey,
who we will seeing in May!
NOW PLAYING: The Cliffs of Duneen

ALL MUSIC USED IN THIS NEWSLETTER ARRANGED BY FRANK LENNON